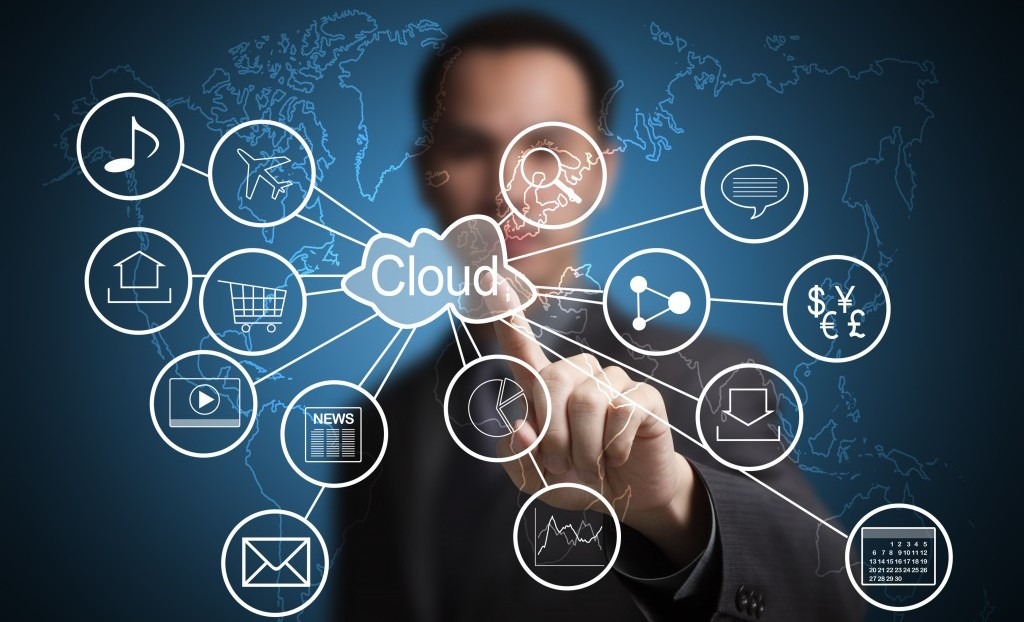 Your Trusted Partner for Future-Ready IT Solutions
With our expertise and innovative solutions, SS Solutions is your true go-to partner in navigating the ever-changing technology landscape and preparing your business for the future
Let's talk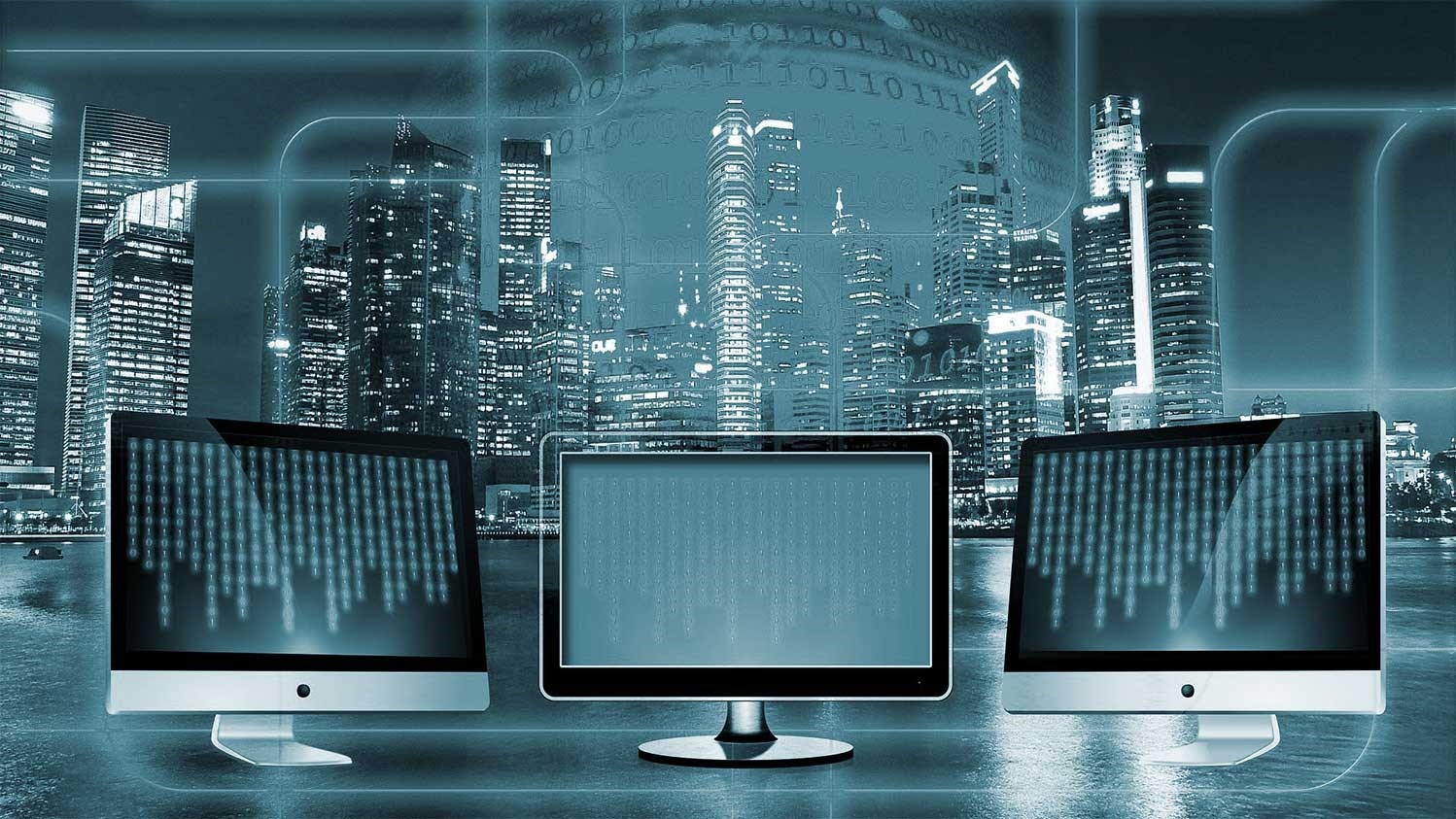 Your Trusted Partner for Future-Ready IT Solutions
With our expertise and innovative solutions, SS Solutions is your true go-to partner in navigating the ever-changing technology landscape and preparing your business for the future
Let's talk
Services & Customer
SUNSHINE SOLUTIONS Brings Customers the Excellence in Technology, Perfection of Solutions, Professionalism of Service and Reasonableness of Investment Costs
News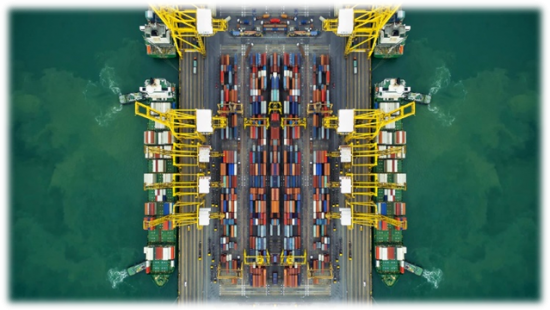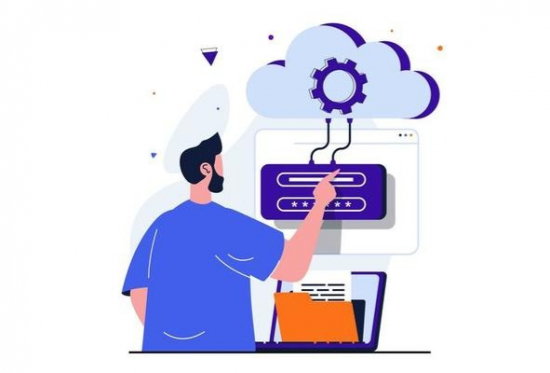 AI is going to control human. True or False?
The idea that artificial intelligence (AI) will one day control human is a common one in science fiction. In movies like "The Terminator" and "The Matrix," AI is portrayed as a threat to humanity, capable of enslaving or even destroying us.
Want to know more about Sunshine Solutions and how we can help you?